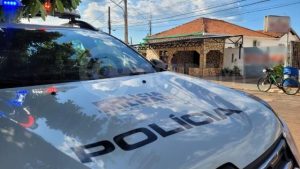 José Pereira de Souza, a 72-year-old businessman, was killed early this Thursday (22), during a robbery at his hotel, in the municipality of Pedra Preta (244 km from Cuiabá). One of the robbers also died after being shot in the forehead by the victim's daughter. The 18-year-old girl shot the bandit after seeing her father tied up and dead.
The businessman was tied up and stabbed in the hotel hallway by two robbers who entered the regional. Hearing her father's cry for help, the young woman left the book, where she was with José's grandchildren, and was shot by the bandits who fired several shots at her.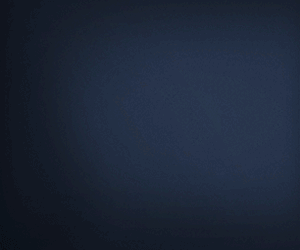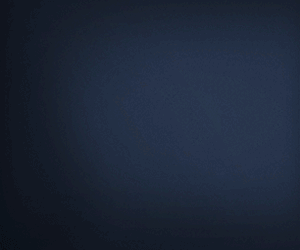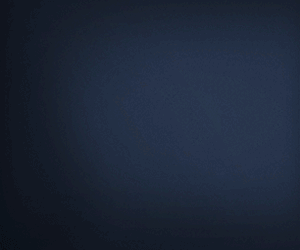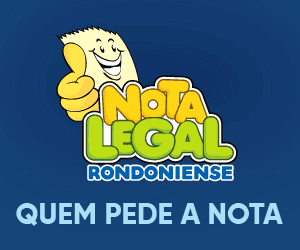 The young woman then retaliated by shooting one of the bandits, who was hit in the forehead.
One of the robbers managed to escape from the regional office. The bandit who was shot was sent to the local health center in a serious condition, but he did not resist his injuries and died in the hospital unit.
José did not resist the injuries and died still in the regional. José's daughter was also referred to a health unit with head injuries. So far there is no further information about her health status.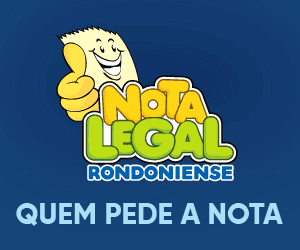 O caso será investigado pela Polícia Civil.
Por Report MT
The Best Amsterdam hotel Deals
Click the button listed below to get the very best discount rates on hotels in Amsterdam.
---
Visit Amsterdam?
Get The I-Amsterdam City Card and Save!
The I-Amsterdam City Card is an All-In-One Amsterdam Discovery Card that includes Free Public transportation, totally free entry to 70 museums, complimentary canal boat trips, complimentary bike leasing, and far more!
Click the button listed below to understand more