London is one of the most popular big cities for travel-loving Norwegians. The city is full of chain hotels, guys, also the more charming boutique hotels that more and more people are getting their eyes on.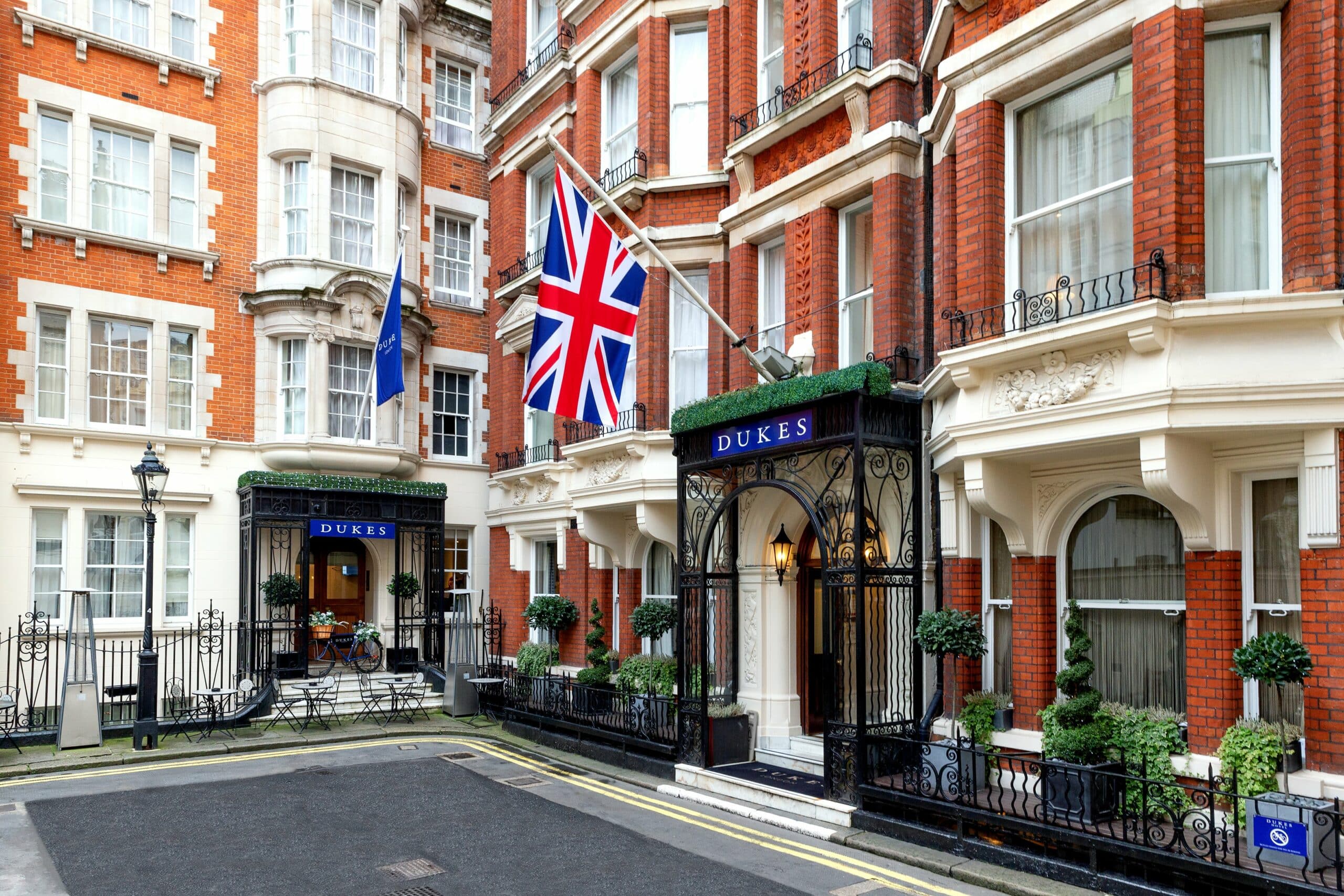 Written by: Morten Steingrimsen
The majestic hotel from 1908, Duke hotel, consists of 90 rooms and is just a stone's throw from Piccadilly Circus. One of the things that makes Dukes so unique is that the hotel has an incredibly central location at the same time as it is located in an almost "secret" back street in St. James.
Ever since the days of Henry VIII of England, this fashionable area has been a favorite place for royalty, politicians, artists and others in culture and social life. Dukes continues the tradition and celebrities still visit the hotel. Winston Churchill, Princess Diana, Hugh Jackman and James Bond creator Ian Fleming are among those who have visited the hotel over the years.
Fleming was supposedly so inspired that he came up with the well-known phrase "Shaken, not stirred" during a visit. It is thus not without reason that Dukes has become an almost pilgrimage site for Bond fans of all ages.
" A warm welcome to the Dukes hotel. What can we do to create a memorable stay?" asks the observant and friendly receptionist. Check-in is efficient without feeling stressful. The porter takes care of the luggage in minutes and follows me to the room. On the way up, he gives me good information about the hotel and all the facilities.