If you plan to visit the French capital in the near future, you can try to book a night or two at one of the city's coolest hotels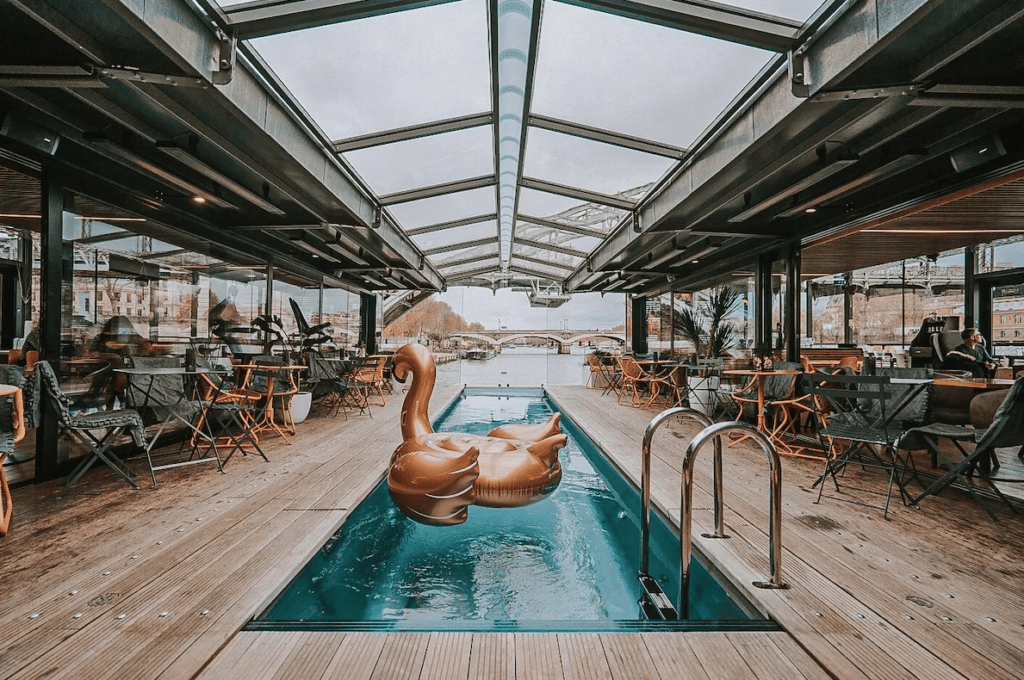 By Milan Botani Posted on February 17, 2023 12: 14 pm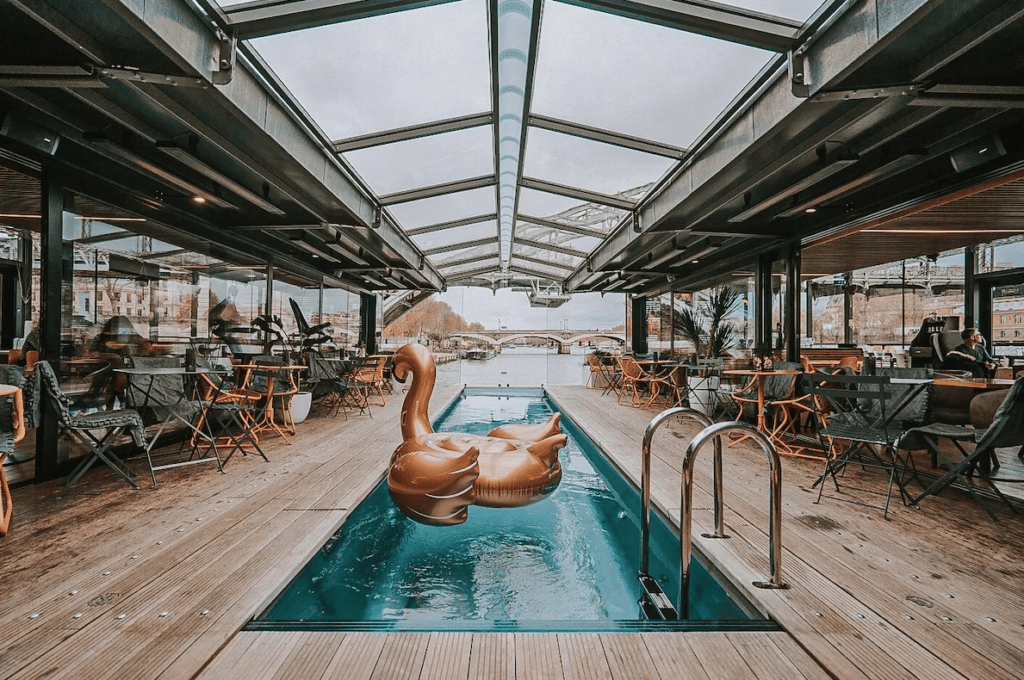 OFF Paris Seine is France's very first floating hotel that offers all visitors that little extra.
It is the award-winning duo Maurizio Galante and Tal Lancman who are behind the design of the impressive hotel. The outdoor area and lounge attract the cool and hip.
With a "beachy" atmosphere, it's no wonder it's tempting to spend summer days and evenings on inflatable flamingos, guys, sipping on tropical drinks and dipping toes in the pool. It's not exactly wrong to wake up to sunshine and the city's fantastic architecture in the background.