The international radio station Radio Havana Cuba presented this Friday the Roque Dalton award to the Mexican film "La Civil" by the filmmaker Teodora Mihai, as part of the 43rd edition of the Festival of New Latin American Cinema.
At the collateral awards ceremony, in the Taganana hall of the hotel Nacional de Cuba, the decision of the jury was announced, which has been awarding this award to film production for years that reflects the reality and destiny of our region.
The prize consisted on this occasion of a work by the Cuban plastic artist Sandor González with the title "Waiting for the Storm ".
For its part, the Cubavisión Internacional channel presented, for the first time, the Senobio "Puri" Faget Award to the play "Amigo Secreto" by María Augusta Ramos of Brazil at the International Festival of New Latin American Cinema.
This recognizes the pr offound journalistic investigation and excellence in production. A reflective proposal that investigates a concern in Latin America.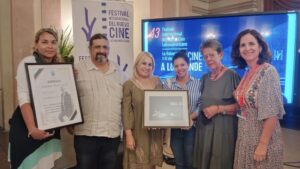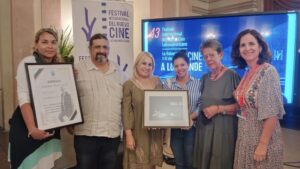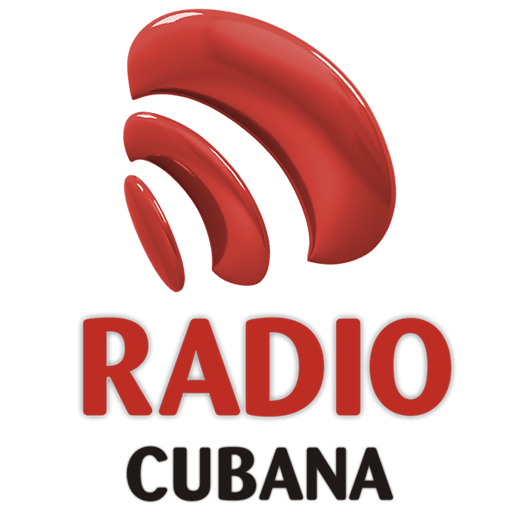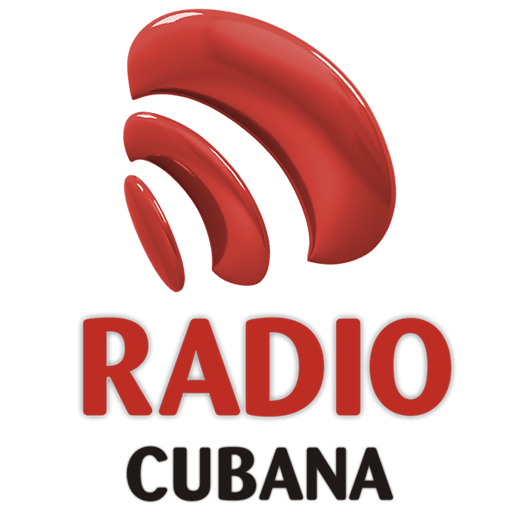 Institutional portal and official site of the Cuban Radio on the Internet. Founded on March 14, 2006.