Content
Zurich wants to convert its historic building at the largest waterfall in Europe. A new hotel is planned.
The Rhine Falls plunges into the depths. Masses of water roar, find their way along the rocks. Laufen Castle (ZH) has been enthroned above the natural spectacle for over 1100 years. In front of the picturesque backdrop, it attracts numerous visitors on the left bank of the Rhine.
The problem: certain parts of the castle are not open to the public because they are not up to date. "They no longer meet the fire protection requirements, for example," says Andreas Hürlimann. He is responsible for Laufen Castle at the cantonal real estate office.
Sleeping in the castle is possible
The renovation should cost 50 million francs. "They want to make the castle fully accessible and present it to the public again," says Hürlimann.
Castles in front of picturesque backdrops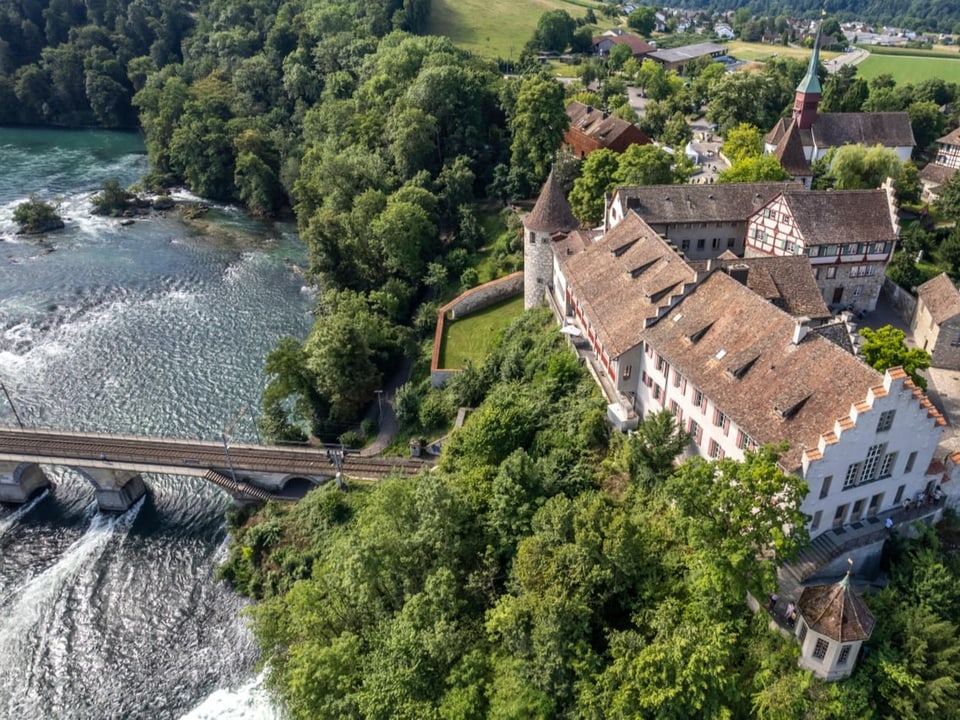 1/ 5
Legend: Laufen Castle is located on the left bank of the Rhine. It was first mentioned in a document more than 1100 years ago. IMAGO/ Peter Schickert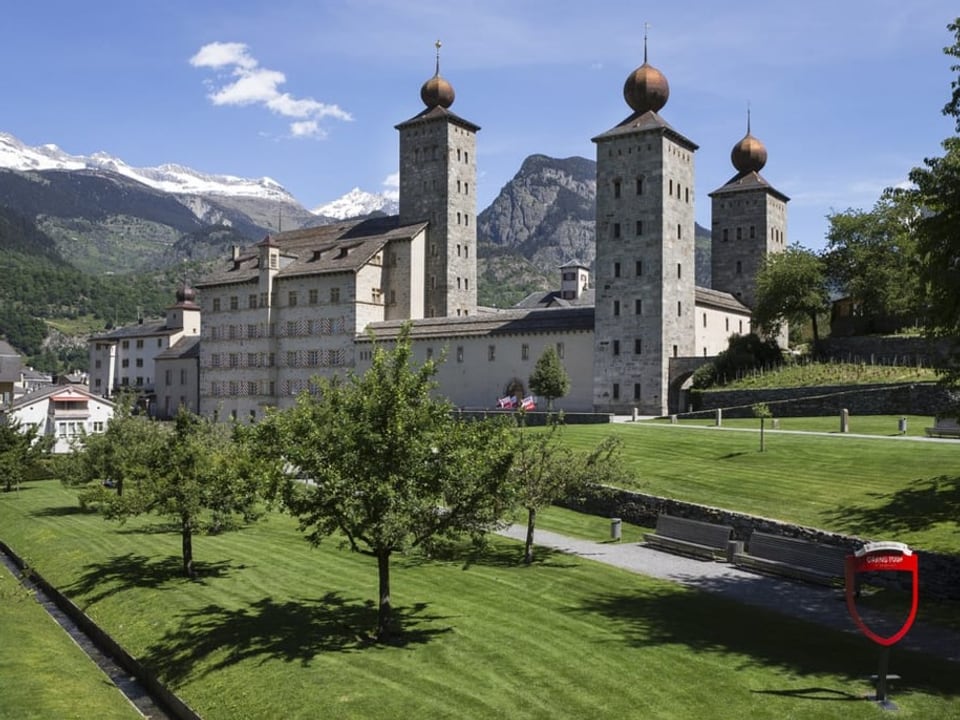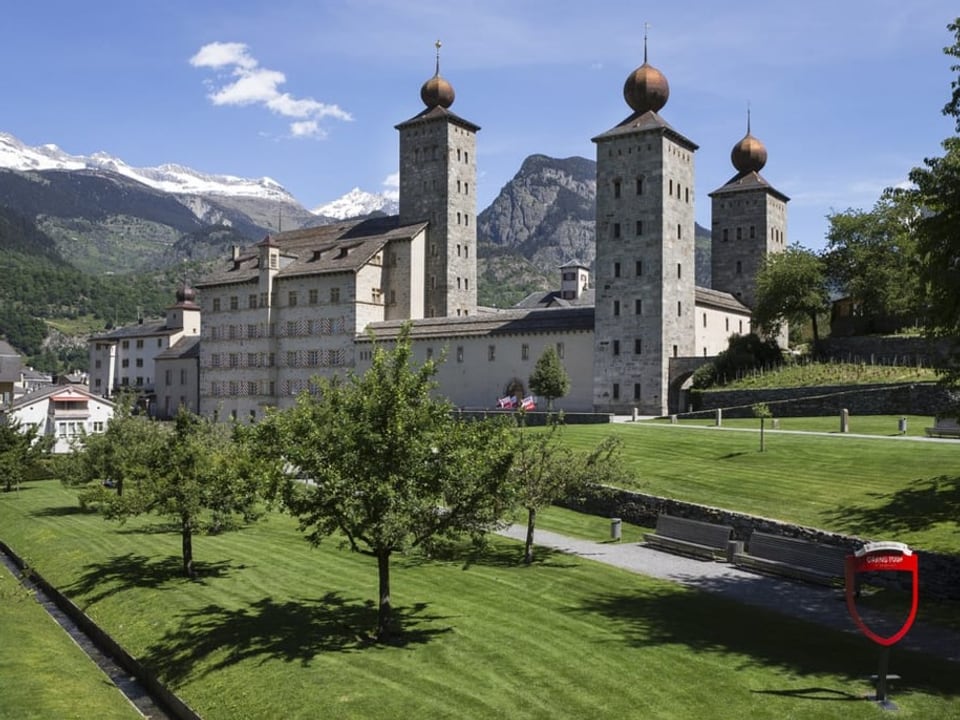 3/ 5

Legend: The Stockalper Castle in Brig (VS) was built in the 17th century. The three golden towers bear the names of the Three Kings. Keystone/ Dominic Steinmann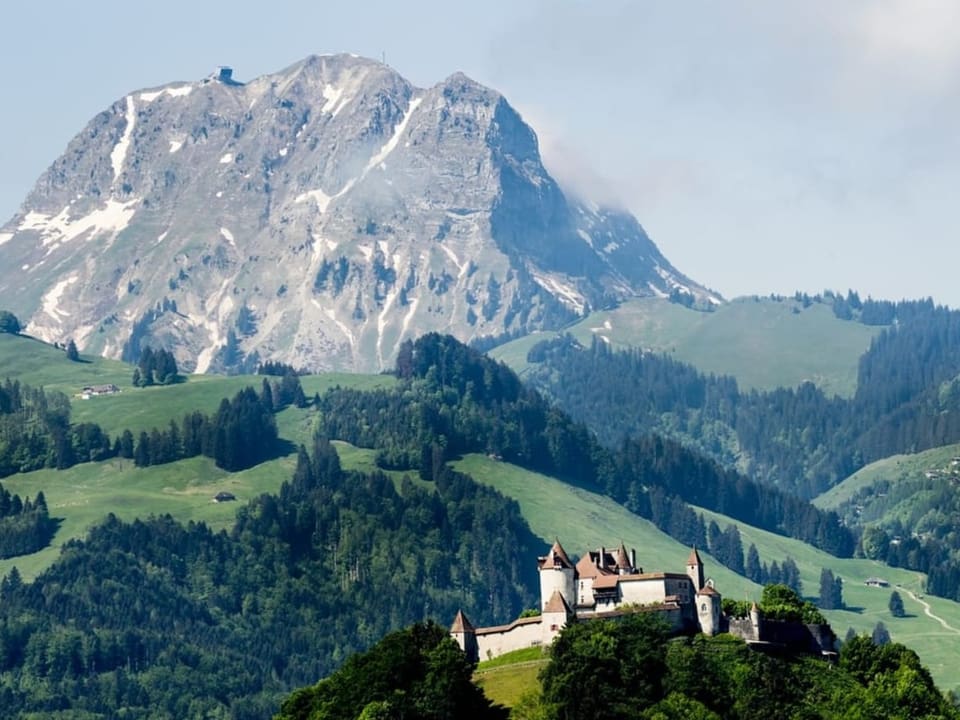 Legend: Hallwyl Castle (AG) is idyllically situated in the nature reserve of Lake Hallwil. It is one of the most beautiful moated castles in Switzerland. Kanton Aargau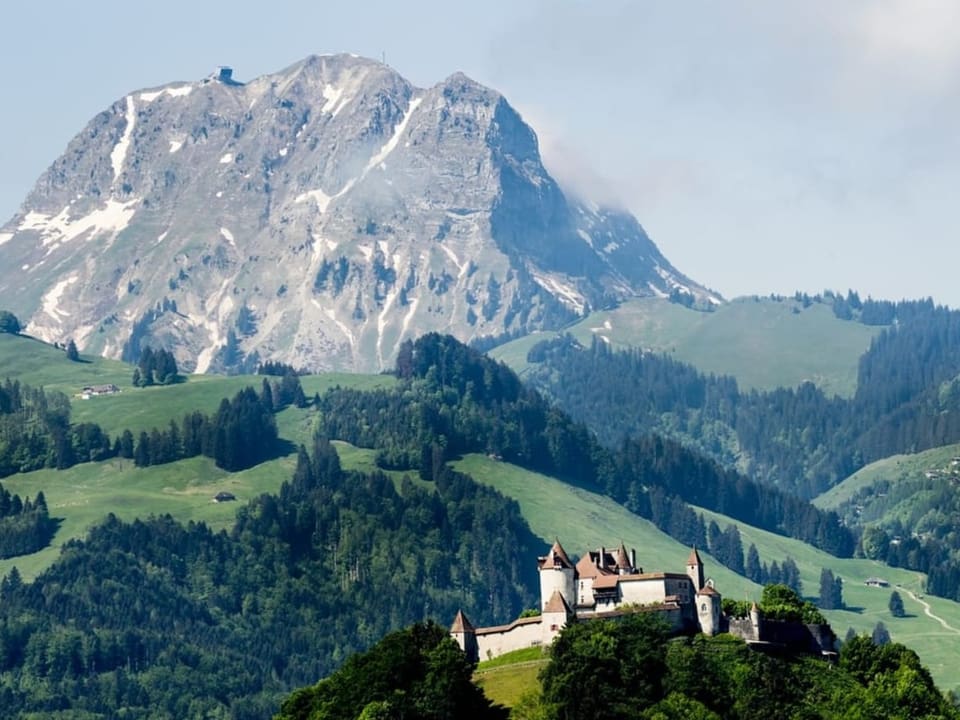 Legend: The Castle of Gruyeres (FR) dates back to the 13th century. It houses an international art collection. Keystone/ Jean-Christophe Bott
During the refurbishment, for example, toilets will be replaced or terraces enlarged. The old oil heating has to go, new heating is provided with renewable energy.
The Canton of Zurich is also planning a hotel: "So you can hold events and seminars and stay overnight in the castle at the same time," says Andreas Hürlimann. The hotel is to be built in an empty part of the castle that used to be a youth hostel.
More than ten years ago, the canton of Zurich renovated its castle at a cost of millions. Since then there has been a lift with glass cabins that leads up from the river bank to the castle. How can another renovation for 50 million francs be justified?
According to Hürlimann, the two projects cannot be compared. "Other parts were being renovated at that time. It was mainly about access to the castle area, visitor paths were newly laid out." The building itself had not been renovated.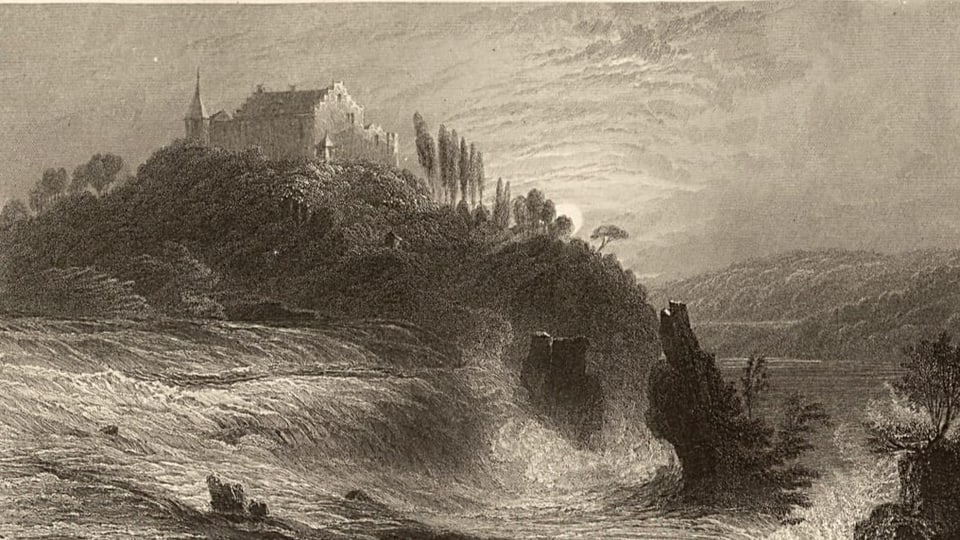 Avoid unpleasant surprises
Pass too According to the canton, the number of visitors justifies the conversion. The Rhine Falls themselves are one of the three biggest tourist attractions in Switzerland. And over 800,000 tourists visited the palace grounds before the 2019 pandemic. "In 2010 there were still half as many professional years," says Hürlimann.
The canton of Zurich is also refreshing the castle for another reason: the historic building is a cultural asset and must protected by law.
The castle is located in the area of ​​protected townscapes in Switzerland.

In a first step the Zurich Government Council has now approved almost seven million Swiss francs. Can he plan the project in detail. "This means we don't encounter any surprises later in the construction process," says Hürlimann. The cantonal parliament will decide on the remaining loan of almost 43 million francs next year.

The Best Amsterdam hotel Deals

Click the button listed below to get the very best discount rates on hotels in Amsterdam.

Visit Amsterdam? Get The I-Amsterdam City Card and Save!

The I-Amsterdam City Card is an All-In-One Amsterdam Discovery Card that includes Free Public transportation, totally free entry to 70 museums, totally free canal boat trips, comp limentary bike leasing, and far more!

Click the button listed below to understand more