We tested the hotel in Oslomarka, which is a short drive outside the city centre. Long-roasted beef loin and a rye bread made us ecstatic.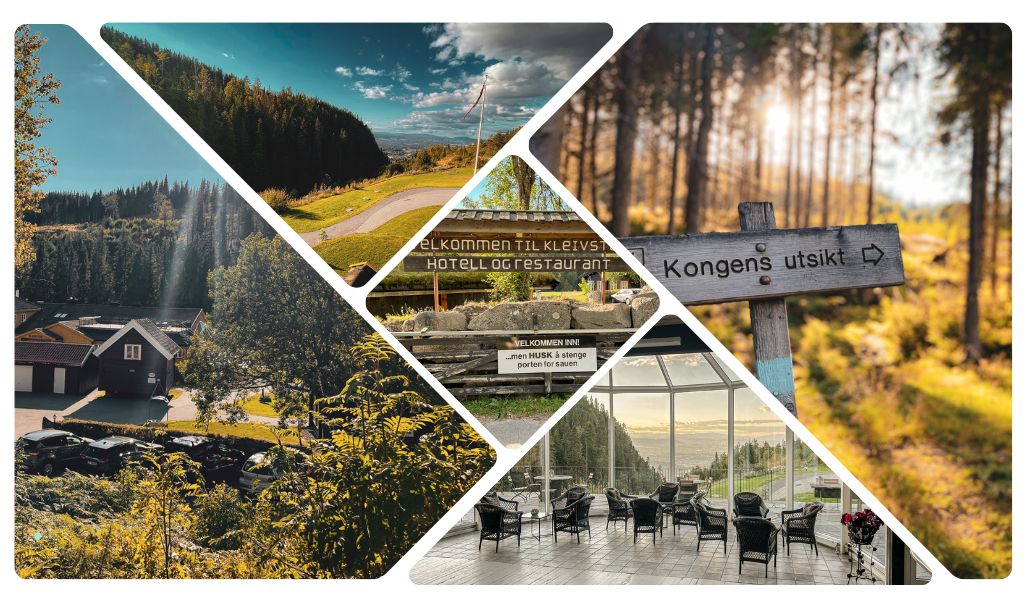 Professional, painted personally
When dinner was to be eaten, we had the whole fireplace room to ourselves. The food was served to us by the innkeeper himself, Andy Friedrichs, a really jolly and pleasant man who was not afraid to joke with his guests. This was perhaps what we appreciated the most. For example, I got the answer that "you should taste and say it's good" when he poured wine and I tried to tell him that I'm not a wine connoisseur as a veterinarian what I'm tasting.
On the menu
Let me just start by saying that the food was insanely good. With that said, I must direct attention to the bread we got guys as we sat and waited for the appetizer. Here, Kleivstua has created magic; Norwegian loaf meets Danish rye bread and the result is … stomachache. because I stuffed my face full.
Not only that, I got refills… and it didn't stop there, I got a whole loaf home with me too. Embarrassed, guys very happy. From joke to seriousness, the bread they serve is worth the trip there alone.