This is the Spanish hotel group guide and the third in Europe, which has just launched a new phase with the aim of growing in the country
By Andrés Sanguinetti
21/04/2023 – 2:40 p.m.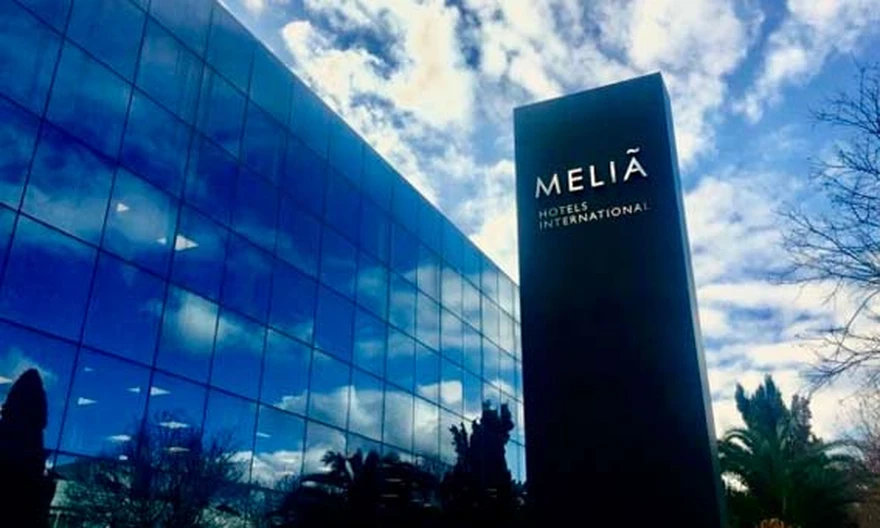 One of the main hotel chains in Argentina has just started an expansion process in Argentina with the aim of opening new establishments in Buenos Aires , Salta, Mendoza and El Calafate, initially. This isMeliá Hotels International that currently only has three establishments in the country, two in the City of Buenos Aires and one in Iguazú and that now does not rule out expanding destinations significantly and also disembarking or expanding in neighboring countries.
This is a long-term project that does not have a predetermined investment budget and that, to carry it out, was associated with Hotelier Services, a regional group focused on providing services to independent hotels and hotel chains, which is a representative of tourism companies abroad in Latin America, as well as important hotel management and generation of tourism income.
The agreement will allow this company to represent Meliá in the exploration, search and recruitment of new hotels in the country with the so-called "bleisure" or "urban leisure" hotel style.
Its 10 brands include Gran Meliá Hotels & & Resorts; ME by Meliá; The Melia Collection; Paradisus by Meliá; Meliá Hotels & Resorts; ZEL; INNSIDE by Meliá; Falcon's Resorts by Melia; Sol by Meliá, and Affiliated by Meliá.
Worldwide, it already operates more than 400 hotels in 40 countries, and in recent years it has prioritized, in its expansion strategy, the main destinations of what it calls the "holiday axis" that includes from the Caribbean and some countries in the region such as Argentina, to Southeast Asia, passing through the Mediterranean arc and the Middle East.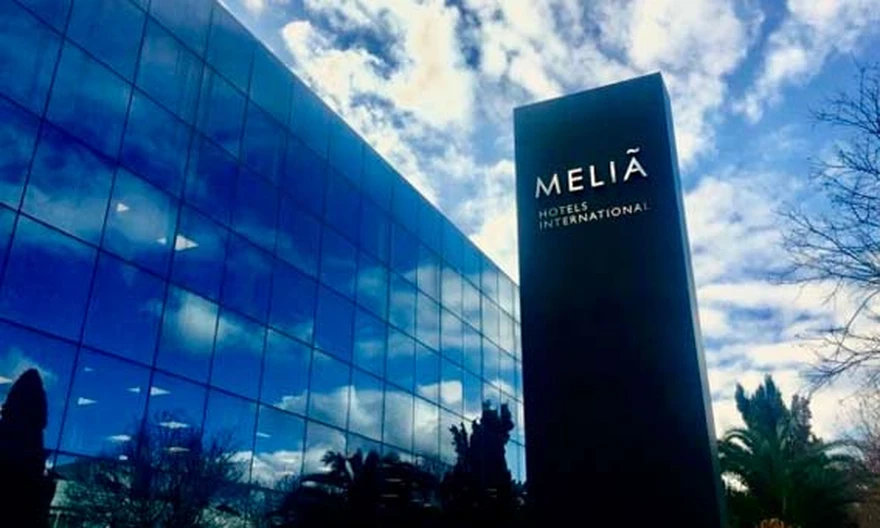 Meliá Hotels International, currently , only has three establishments in the country
With this strategy, based on low-capital-intensive formulas such as management or franchises, Meliá was able to incorporate an average of 30 new hotels each year, currently exceeding 100,000 rooms in operation and in the process of opening.
Within the same program, it intensified its focus on the main destinations in Argentina and neighboring countries together with Hotelier Services as a regional collaboration, in the style of what it already does with other operators such as F&B health. Sustainable growth
In this regard, Bernardo Cabot, Director of Expansion in America for Meliá Hotels International, explained that proficiency in hotel management and the focus on quality and excellence in customer service , along with Hotelier Services' experience in the Argentine market, "will allow us to continue growing, offering the best experiences to our guests and the best guarantees to owners and investors."
The executive was "committed to continue investing in the region", and considers that "this collaboration alliance with Hotelier Services will generate sustainable and significant growth in the Argentine market".
Similarly, Sergio Colon, CEO of Hotelier Services, was optimistic about the alliance with Melia hotel International and assured that his company " prepares with great enthusiasm and responsibility to immerse ourselves in what for us is a great challenge.
At a regional level, Meliá Hotels International has been operating the Meliá Buenos Aires and Meliá Recoleta hotels for more than a decade Plaza, and for five years it has also managed the Gran Meliá Iguazú.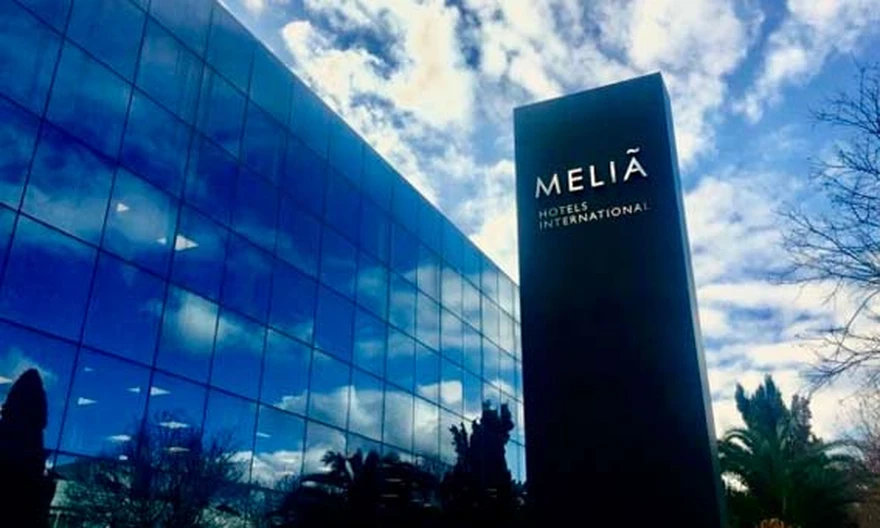 The Spanish chain also operates the Gran Meliá Iguazú, very close to the Falls
" The expansion that Melia hotel International plans to carry out in the country through its association with Hotelier Services is a positive sign for the hotel market, as it will provide affiliation, management and franchise options for each of its brands", added the executives of the brand founded in 1956 in Palma de Mallorca.
The company considers itself one of the world's leading hotel chains in the vacation segment and in the leisure-inspired urban hotel market.
source The Best Amsterdam hotel Deals
Click the button listed below to get the very best discount rates on hotels in Amsterdam.
Visit Amsterdam?
Get The I-Amsterdam City Card and Save!

The I-Amsterdam City Card is an All-In-One Amsterdam Discovery Card that includes Free Public transportation, complementary entry to 70 museums, complementary canal boat trips, totally free bike leasing, and far more!
Click the button listed below to understand more