Hidden cameras in a hotel are something many of us fear. No wonder– it's a serious invasion of privacy that can make us feel insecure. However, there is a trick to check if there is a hidden camera in the room.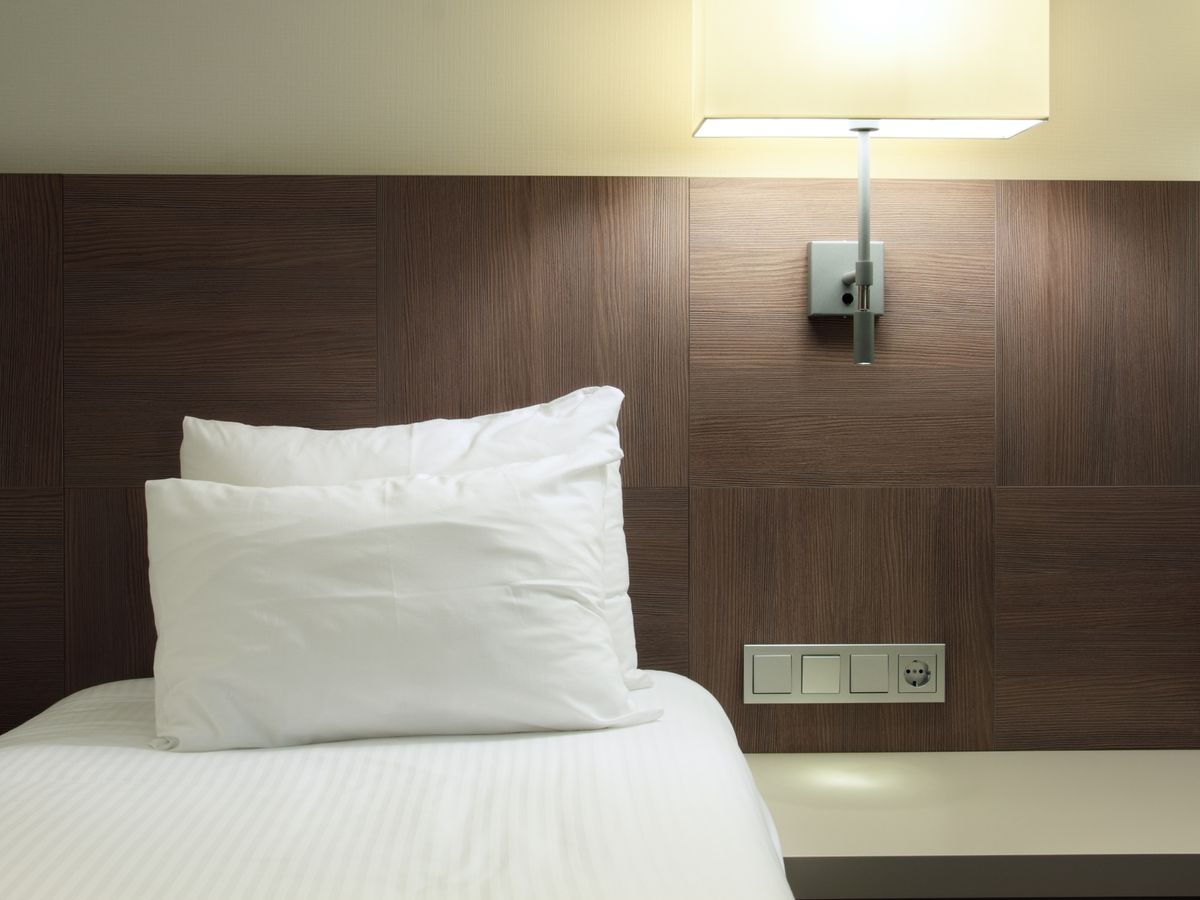 A hidden camera in a hotel scares a lot of people Source: Adobe Stock

hotel customers and residents of rented apartments are increasingly interested in their cybersecurity. Unfortunately, not all owners of boarding houses or apartments for rent are honest. Some may opt for really unpleasant practices.
How to find the hidden camera in the hotel? All you need is a phone call
Hidden camera in a hotel room or in a rented apartment frightens many people who decide to spend the night away from home. So it's better to protect yourself against such a serious violation of our privacy. Luckily, there's a simple trick to quickly check that no one is watching you.
The rest of the article under the video
He lived in a hotel for a month. Terrible what he left behind
How to find a hidden camera in a hotel room? It is enough to turn on the camera in the phone after dark and use it to carefully examine all the rooms – it is only important not to turn on the lights in them. Due to the fact that the smartphone camera does not have an infrared filter, a possible camera will quickly become visible due to the infrared emitted in the dark. It's best to take a good look at all the nooks and crannies, as well as m. contacts, clocks, sensors, mirrors or shower heads.

Hidden camera in the room. This is how you will find it
Hidden the hotel camera will also be detectable through another feature of the phone – the flashlight. This method can also be used when it is dark, but it is a bit more laborious. What is it?
Just turn on the flashlight and direct its light at different angles various potentially suspicious items in our room, then look for all light reflections. If we see a reflection, it means that there is an unwanted eye of the lens lurking in the room.